Relax, let us worry about it!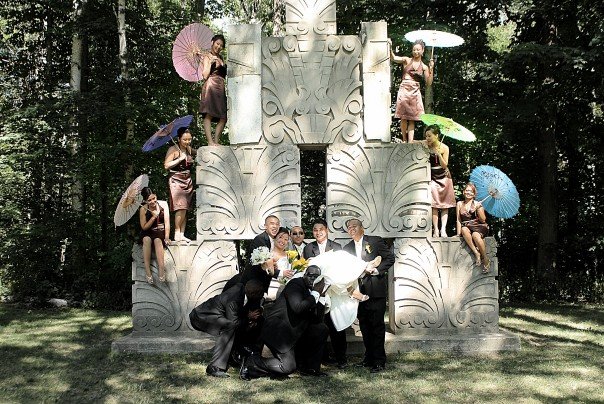 The Wedding Day Coordination package begins with a one-on-one meeting 4-6 weeks prior to your wedding date. At this meeting the wedding coordinators will assist you with the organization of your wedding day itinerary.
We will also go over every detail to ensure that you have completed your to-do list prior to your big day. We will make sure that all details are finalized and cover all bases so that we are ready to be the go to people on your wedding day. We will be the ones who implement your plans and direct the vendors.
And finally, we will make sure that the day runs smoothly, allowing you to relax and enjoy the biggest celebration of your life!