Theme, Schemes, and Wedding Day Dreams!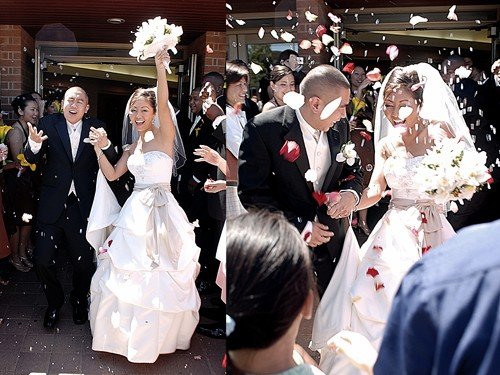 With a Full Wedding Planning package, our wedding coordinators will work with you and your family from the moment you are ready to begin planning your special day. This package includes personalized consultation where coordinators will sit down with you to brainstorm and visualize your wedding. We will categorize and assign due dates to your wedding planning tasks up to and including an hourly breakdown for your wedding day.
The Full Wedding Package also includes vendor selection from our handpicked preferred vendors or we will support your decision to use your own vendors and create a smooth and satisfying working relationship.
In addition, with this package, we provide Wedding Day Coordination to implement your final decisions. In essence we are the hardworking Mother of the Bride and Maid of Honour that you need by your side in order to plan your perfect day!